Our Remote Workstations & the Products We Love
Here at Revelry, our team is fortunate enough to have almost a decade of experience working from home, however, working from home while juggling kids, partners, and pets during a global pandemic is definitely new.
We understand how involved it can be as you acclimate to remote work culture, especially during times like these. With years of remote work under our belt, we'd like to help by sharing our own work from home setups and some of the tools and products that we love.
Our Most Loved Products and Tools
Posture Supporting Products 👯‍♂️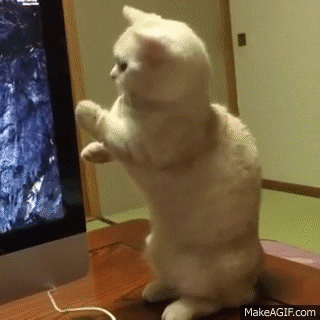 Ergonomic Keyboards and Mice ⌨️ + 🐭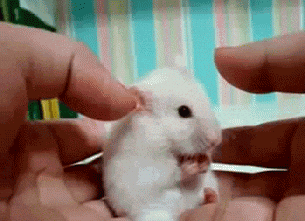 Extra Workstation Products That Make a Huge Difference 🙌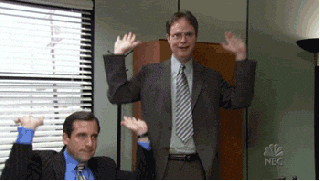 Productivity Boosters 🚀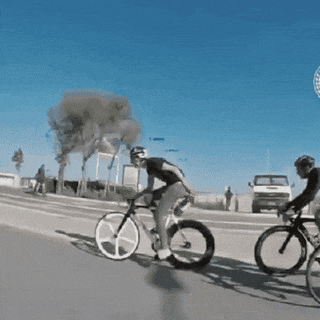 Tools for Collaboration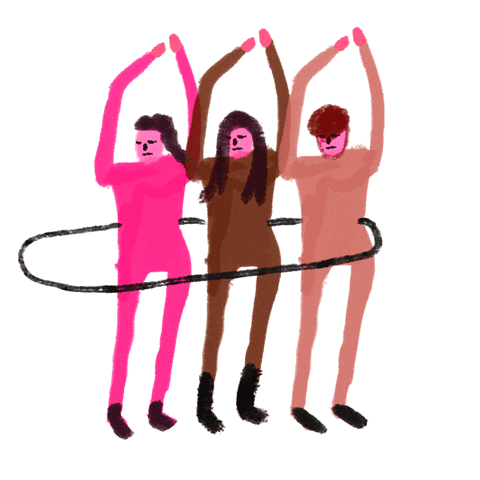 Other Tech Hacks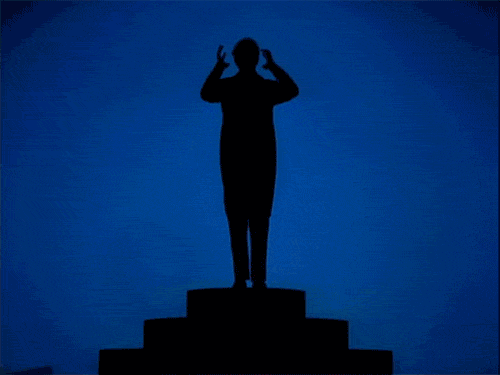 ✨ The Wellness Products We Love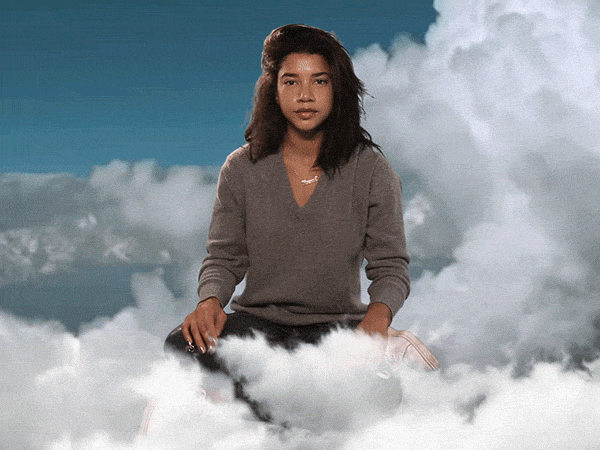 Our Home Desks 💁
Shannon Kelly, Account Development
Christian Tortorich, DevOps
Aline Adams, Product Marketing Manager
Jason Pollentier, Software Engineer
Curtis Cummings, Software Engineer
Brittany Gay, Designer
John Hawkins, WordPress Developer
Steve Achord, Designer
Bryan Joseph, Software Engineer
Colin Scott, Product Manager
Brady Fontenot, Apprentice
Brittney Brown, Product Manager
Nick Schello, VP Engineering, Client Services
Laura Eble, Director of Design
Deja Trudeaux, Software Engineer
Patrick Crilly, Software Engineer
Mary Legendre, Test Engineering Manager
Ben Rongey, Software Engineer
Jonathan Walters, Software Engineer
Hung Tran, Software Engineer
Avery Jolly, Wellness Coordinator
Josh Frank, Director of Product
As you can see, everyone's setup is different (and sometimes, weird). Whether you're working from an office, your living room, or your hallway, we hope this has inspired you to make your WFH setup your own, and that you find a tool or two that you like. We look forward to seeing what you create and wish you peace during these crazy times. We're in this together ♥️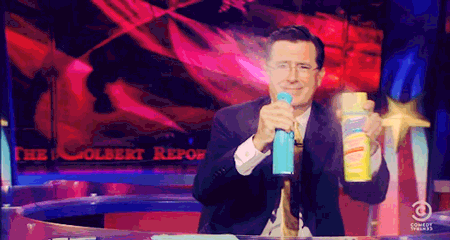 More Posts by Mary Legendre: