Introducing Kickoff
We're pleased to announce Kickoff, the fastest way to onboard new customers.
Kickoff takes the pain out of creating and sending proposals and contracts. It helps you identify the right people for a project and get that first invoice out the door quickly so you can focus on your customer.
Why did you create Kickoff?
We created Kickoff to help us streamline new customer onboarding and scale our business. Big workflow and ERP systems out there were just overkill. We talked to quite a few dev shops and agencies that shared similar problems, so we got to work and here we are.
Who's it for?
This first version is primarily for other dev shops, agencies, and freelancers that follow Agile processes and billing cycles. The next version will be focused on the broader professional services market.
When will it really launch?
The full version will be ready for feedback and testing this fall and launch early next year. We'll be blogging about the journey over at Kickoff and would love for you to be involved in the process.
Sign up over at KickoffSprint.com or complete our survey to schedule a demo.
Our goal is really .. Less of this .. "So how's that deal coming along"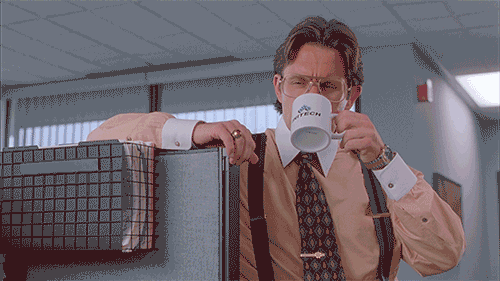 More like .. "Let's do this!"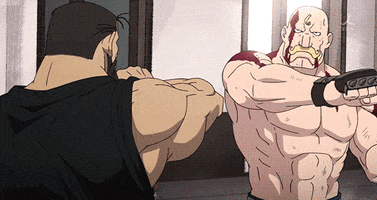 More Posts by Gerard Ramos: